You are here
CoAlt: Reading, Writing and Mathematics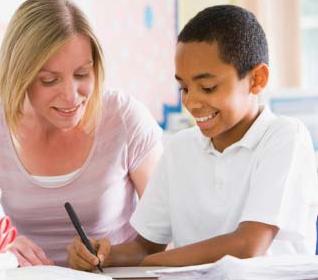 ---
Colorado is part of the Dynamic Learning Maps (DLM) alternate assessment consortium. DLM is a multiple-state consortium that developed a computer-delivered alternate assessment in the content areas of English Language Arts and Mathematics. This assessment replaced the CoAlt: Reading, Writing and Mathematics beginning in the 2014 - 2015 school year. For more information, visit the CoAlt: DLM webpage.
---
Extended Evidence Outcomes
Students who qualify for alternate assessments require extensive, direct instruction and substantial supports. They are learning academic content aligned to grade level content standards but reduced depth, breadth, and complexity. These standards are called the Extended Evidence Outcomes (EEO) of the Colorado Academic Standards. Colorado's EEOs were adopted unanimously on August 3, 2011, by the State Board of Education.
For more information on the EEOs, visit the standards webpage.