P-3 Education
Efforts to define and implement a P-3 approach to learning are emerging across the country and throughout Colorado. A growing body of research supports the knowledge that academic and social skills acquired by age eight provide the foundation for lifelong learning and success. The first decade of a child's life is the most opportune time to influence learning paths and ensure the very best outcomes for all children. A high functioning P-3 system is built on this knowledge.
We will continue to update this page providing the latest information from across the state and country. You will find timely news announcements, information about Colorado's P-3 Leadership Cadre, resource materials arranged under a variety of topics, and information about webinars and other events. If you do not find what you need via the links provided, please contact Sharon Triolo-Moloney at triolo-moloney_s@cde.state.co.us. 
If you would like to be added to our P-3 Education mailing list send your contact information to triolo-moloney_s@cde.state.co.us.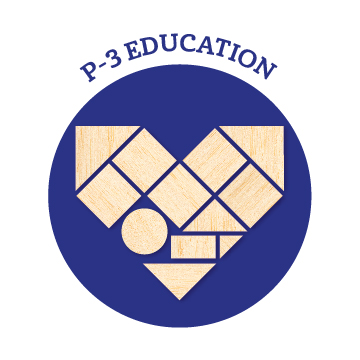 News