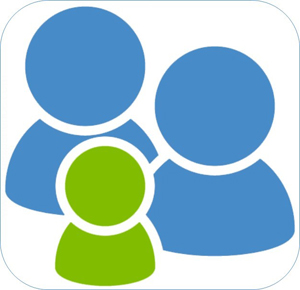 Colorado Resources
National Resources
Families and Advocates Partnership for Education (FAPE)


The FAPE project is a partnership that aims to improve the educational outcomes for children with disabilities. It links families, advocates, and self-advocates to information about the Individuals with Disabilities Education Act (IDEA). The project is designed to address the information needs of the 6 million families throughout the country whose children with disabilities receive special education services.

The National Center on Dispute Resolution in Special Education


Encouraging the use of mediation and other collaborative strategies to resolve disagreements about special education and early intervention programs.

National Early Childhood Technical Assistance Center (NECTAC)


NECTAC serves Part C-Infant and Toddlers with Disabilities Programs and Part B-Section 619 Preschool Programs for Children with Disabilities in all 50 states and 10 jurisdictions to improve service systems and outcomes for children and families.
---